ReLarn
Re(factored U)Larn




Screenshots
Here are a couple of screenshots from the new 2.2 windowed mode. As you can see, it looks a lot like running the game in a terminal.
Here's the town: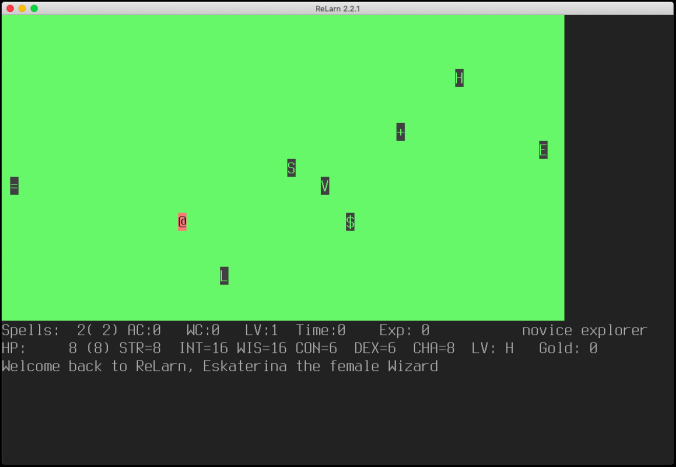 And here's a cave level: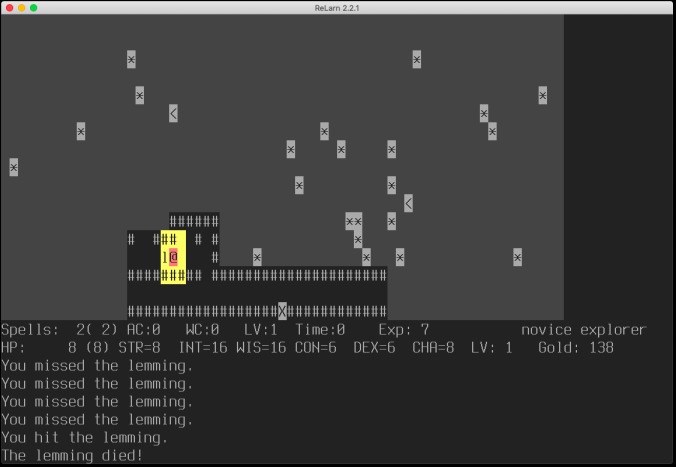 Here are some shots from the previous version running in a terminal. To make it look cooler, I'm using Cool Retro Term to bring the 80s Unix look.
This is some typical gameplay: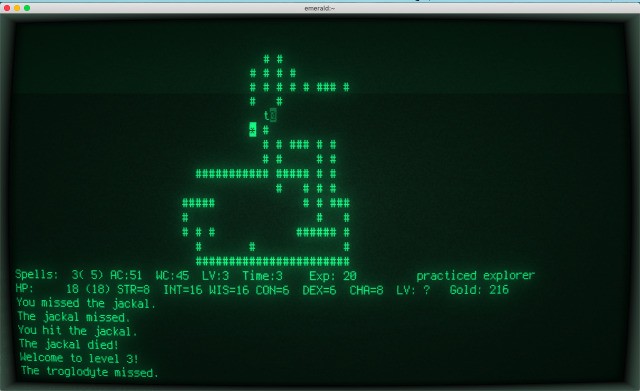 And here's the nifty new(ish) inventory menu: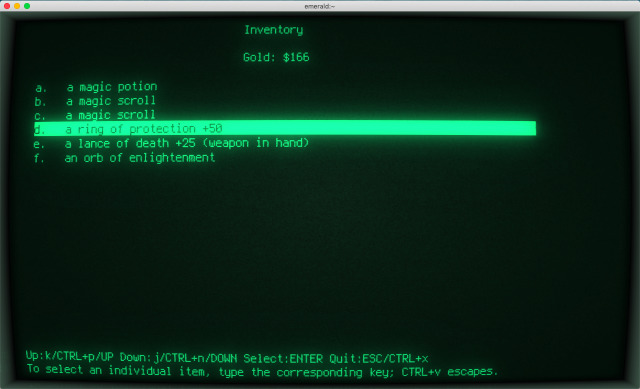 While CRT can display colours, it's not quite flexible enough to show the field-of-view or unexplored squares so I had to turn those off for these. (I guess that's true to the whole retro look though.)
On rxvt, it looks fine: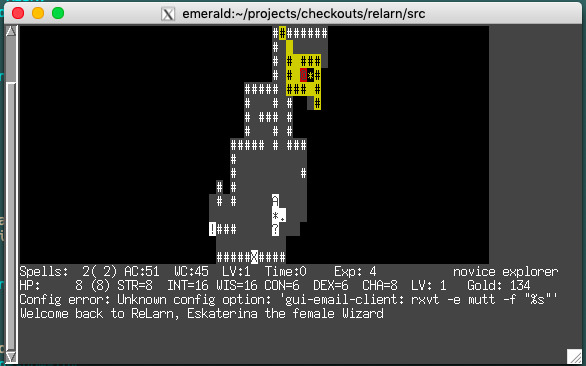 And here it is on a macOS Terminal with a light background: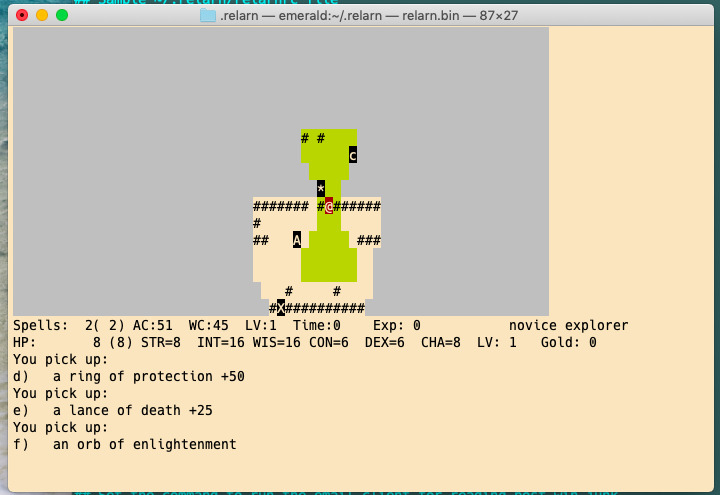 Copyright 2018-2020 © Chris Reuter